Timely prevention and diagnosis are the best strategy to take care of your health
AT the CFA you will find highly experienced and competent specialists who will take care of you, from prevention to diagnosis to the choice of the right therapy for gynaecological pathologies. Our Woman Care Gynecology program focuses on:
PREVENTION
AND DIAGNOSTICS
Gynecological visit and consultation
Prevention, diagnosis and therapy of cervico-vaginal diseases (Pap-test, Thin-prep with detection of the HPV virus, colposcopy, etc)
Transvaginal and transbadominal gynaecological ultrasound diagnostics with high reolution, two-three and four-dimensional probes
Diagnostic hysteroscopy
Sonohysterosalpingography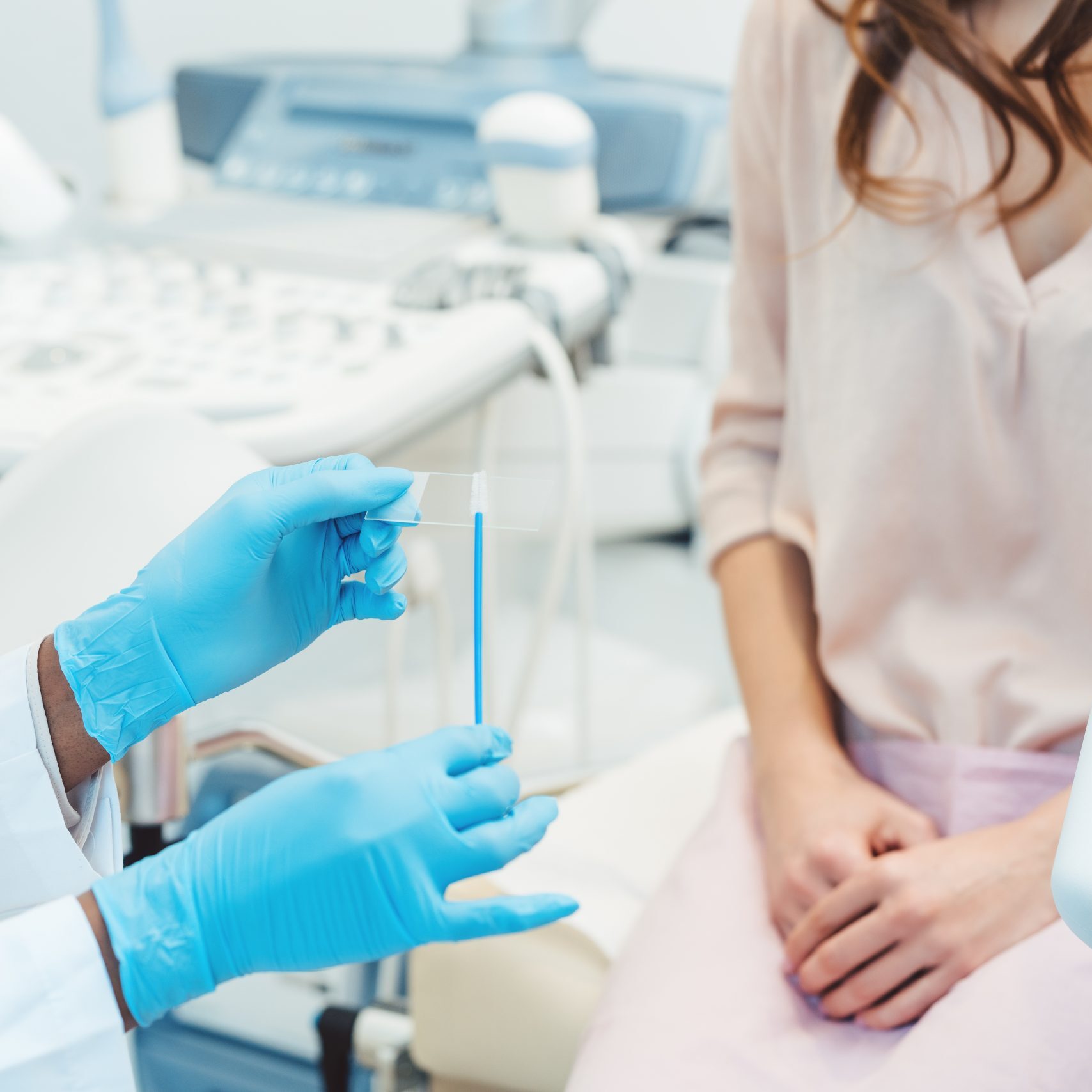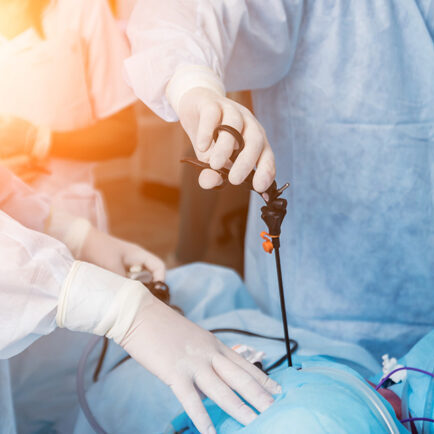 Our team of gynaecologists and surgeons, in addition to performing normal lapartomic gynecological interventions, is able to offer diagnostics and treatment of gynaecological pathologies through minimally invasive laparoscopic and hysteroscopic surgery (uterine polyps, fibroids, tubal diseases), laparotomy and vaginal surgery.
TREATMENT OF
ENDOMETRIOSIS
Endometriosis is a disease caused by the abnormal accumulation of endometrial cells outside the uterus.
This anomaly causes chronic inflammation that is harmful to the female systems, which manifests itself through severe pain and intestinal suffering.
Endometriosis alone does not necessarily lead to ferility, but infertility or sub-fertility which is present in 30% of patients with the disease.
At the CFA we treat the pathology through our "holistic" approach, addressing it from every angle and guaranteeing our patients a guided path of support towards the resolution of the problem.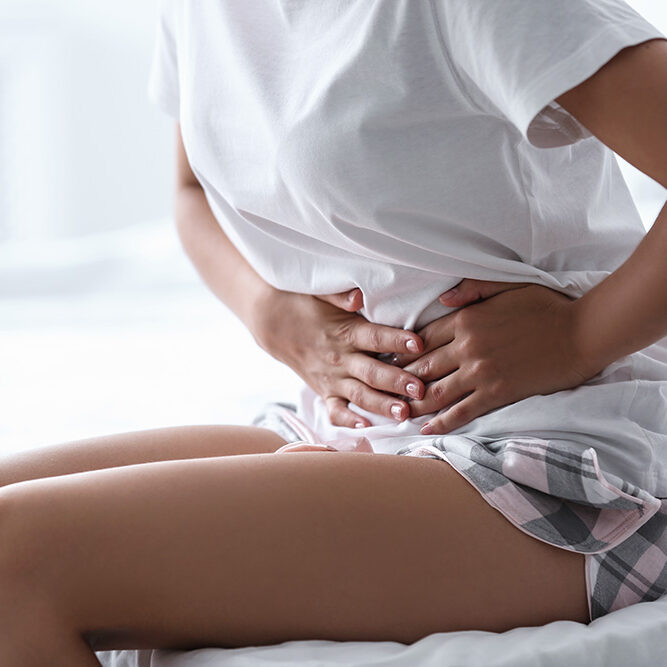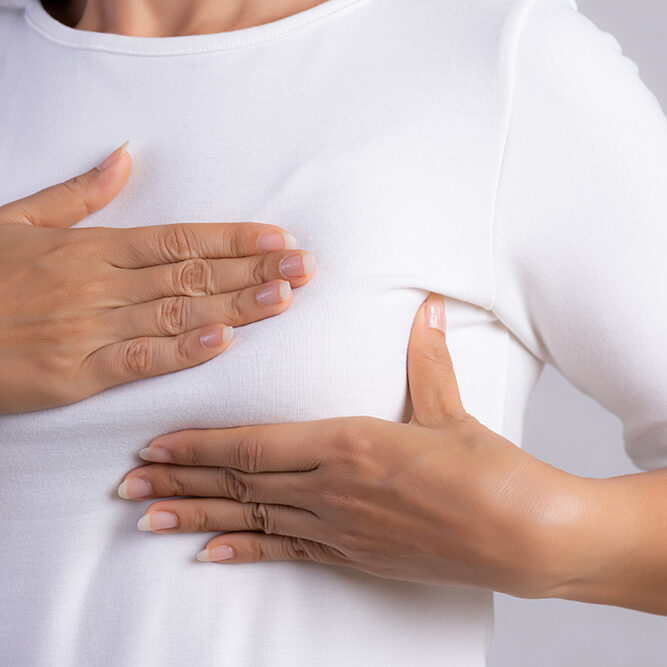 Once you have taken the CFA, you can receive all the assistance related to breast prevention. Specialist visits, breast counseling, breast ultrasound and all necessary investigations to ensure the prevention and treatment of pathologies affecting the breast.
Nutrition is a fundamental component of our health; especially for women, and especially if it is related to some gynecological pathologies and fertility. In fact, proper nutrition -besides being recommended to treat some of the main female diseases – is essential for conception, as it contributes to the production of healthy oocytes and spermatozoa.
This is why at our CFA we have nutrition experts who are able to provide our patients with all the necessary information to transform their diet into a tool for treatment and prevention.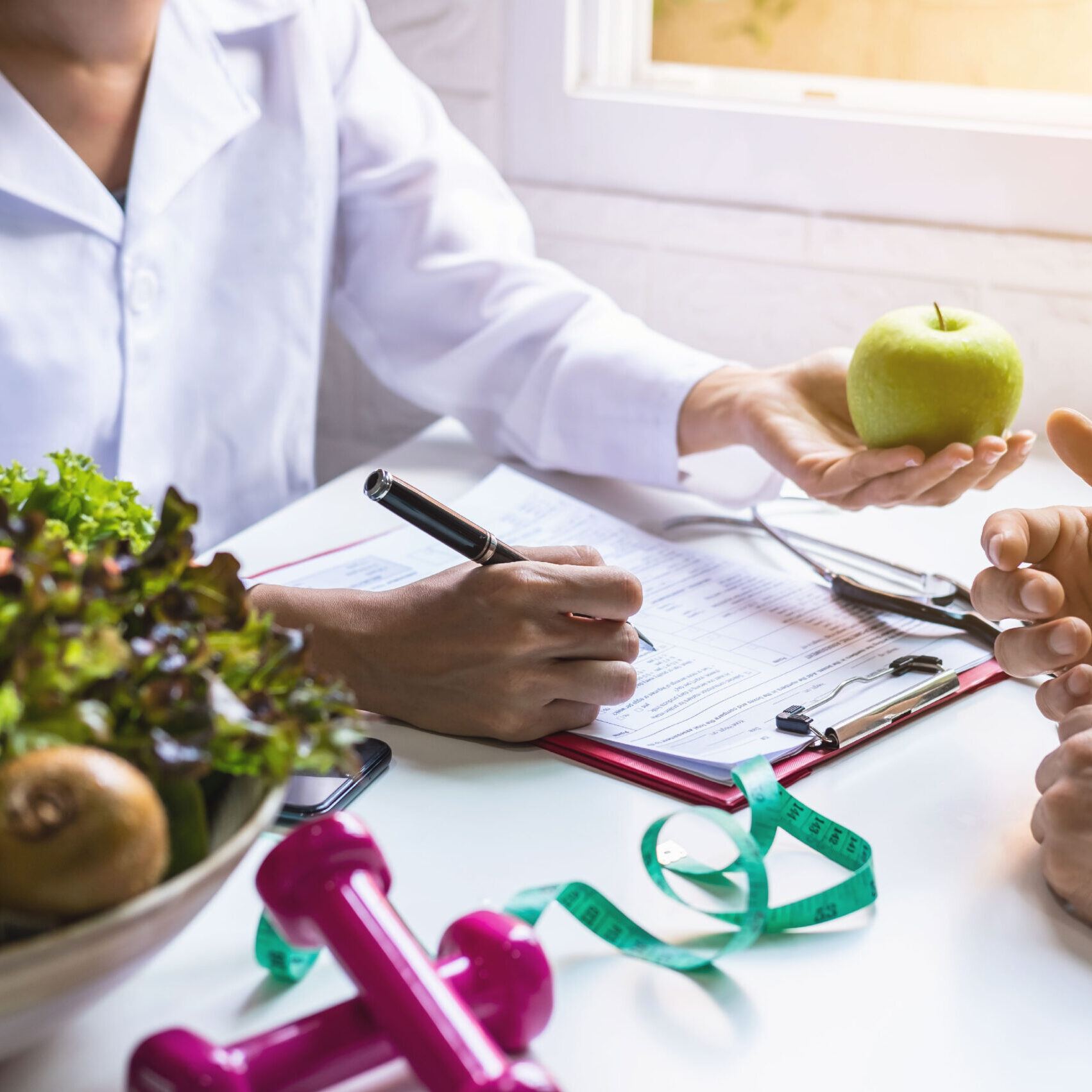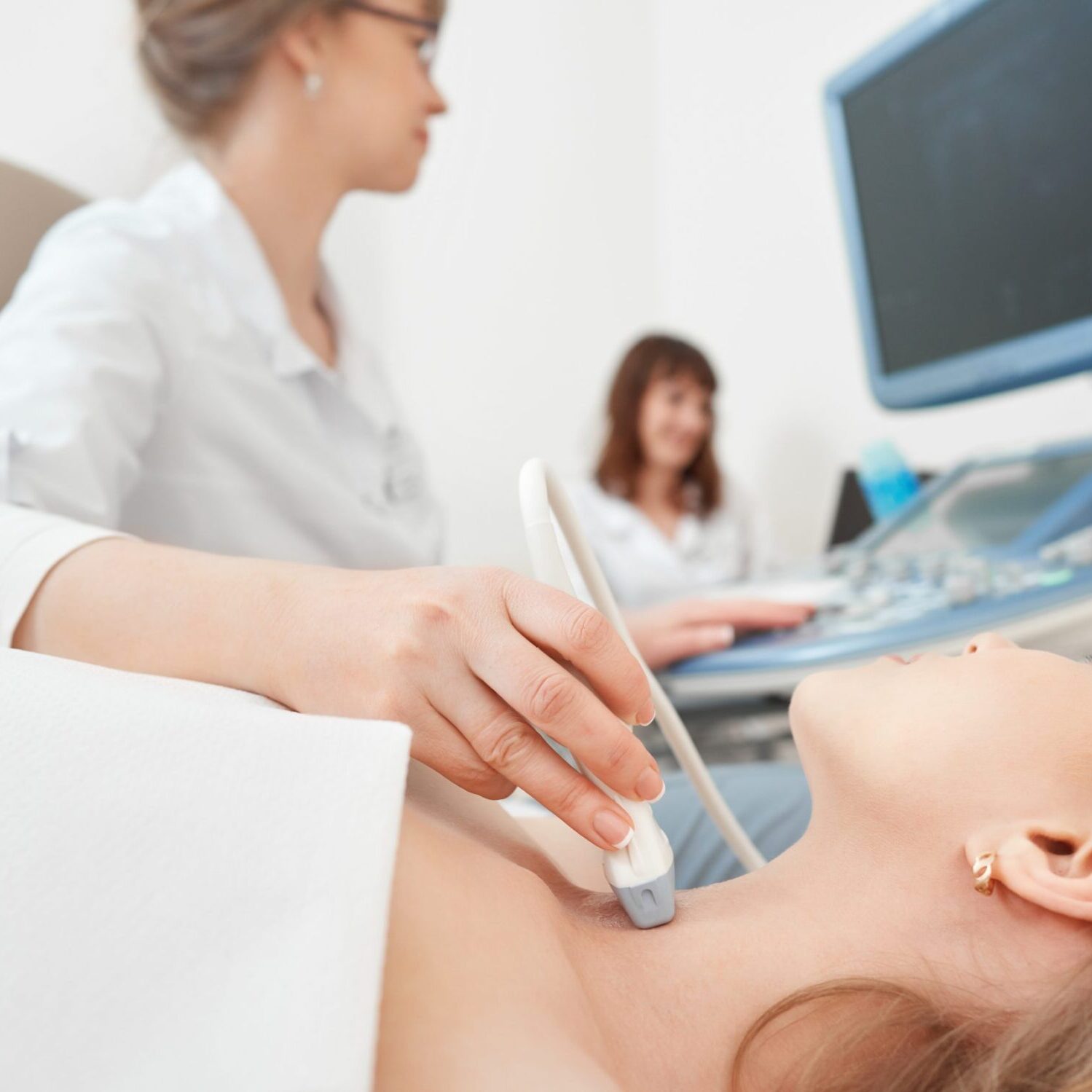 Many gynecological diseases and syndromes are related to endocrine dysfunctions. This is why our patients can count on the presence of qualified endocrinologists at our CFA.
The collaboration of all specialists allows us to have a clear picture of the patient, in order to be able to evaluate complete and effective solutions.