This is where we cultivate your dreams, where we take care of your hopes, to see you be reborn as parents. For over thirty years, here at CFA, combining the most advanced techniques and high skills, great humanity and our exclusive holistic approach, are used to accompany each patient towards the realisation of their dream.
Through a path of preparation and awareness, we guide you in every stage of your life: from the exploration of your fertility to the opportunities to take care of it and preserve it ; from assisted fertilisation techniques to pregnancy.
Thanks to the coexistence of many different and diverse professionals, science, psychology, nutrition, gynecology, andrology meet at the CFA creating a complete and holistic approach. In addition to guaranteeing the highest percentage rate of success- contributes to making conception a wonderful journey to discover of oneself and one's potential.
Safe and welcoming environments, state- of -the- art equipment and a team of experienced and qualified professionals make our CFA the largest IVG clinic in Southern Italy, as well as one of the largest internationally.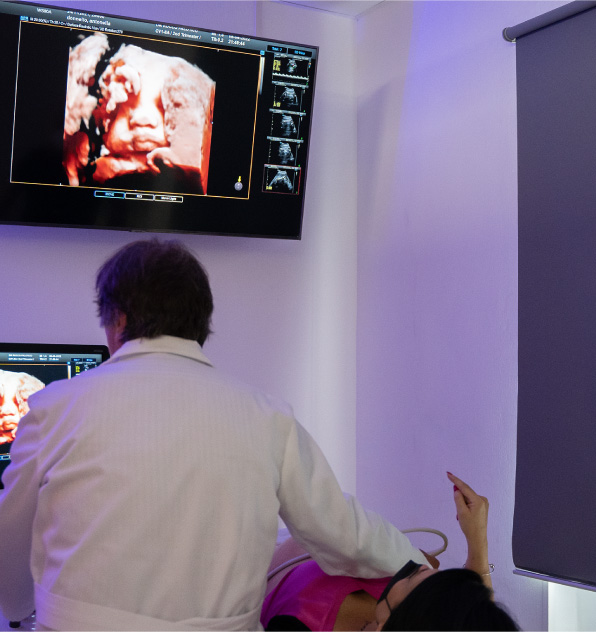 Everyone deserves the opportunity to become a parent!
At CFA we are able to study individual, highly customised programs based on the specific need of our patients. Our approach to the patient is unique, exclusive, different every single time, but always complete: personalisation and multidisciplinary action allows us to identify the right solution: wether you simply want to know your possibilities, wether you are looking for a child or if you have already tried with MAP, we are here to help you!