Woman Care is our treatment and prevention program designed for all women, even for you!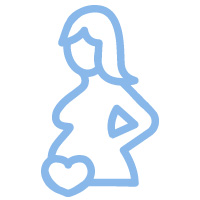 Congratulations on the result achieved!
Here at CFA we will be happy to follow you during your pregnancy. We are well aware of the sacrifices and efforts that many couple go through to become parents; this is why we believe that pregnancy should a peaceful, happy and mindful path.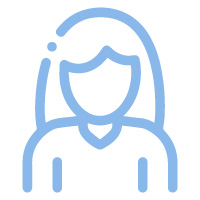 Not looking for a pregnancy?
We are here for you too!
We have all the tools to accompany you in every phase of your life. Whatever your need, our team of experts is at your disposal to help you: from prevention to treatment of pathologies affecting the gynaecological domain and women's health including menopause.