Facing the journey of pregnancy
with us you can count on: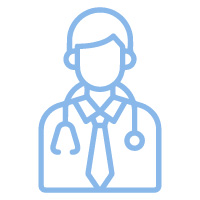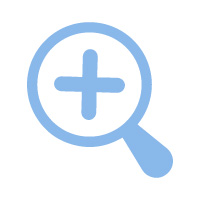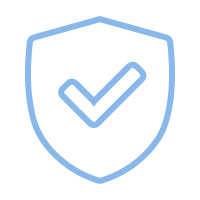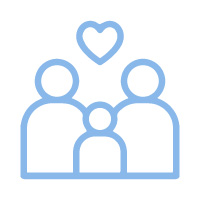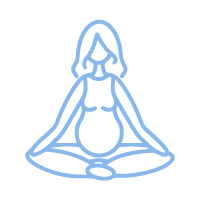 We have all the fundamental elements needed to face this splendid adventure the best way possible. The adventure that will lead to, not only the birth of a child, but also the birth of two wonderful parents!
MONITORING OF THE PREGNANCY
Periodic obstetric consultations, ultrasound monitoring of fetal embryo growth
Nuchal translucency
Duo test
Non invasive prenatal test (analysis of free circulating fetal DNA isolated from maternal blood sample with the depth of 8 levels)
villocentesi, amniocentesi
Morphostructural ultrasound
Eccoflusometry of the maternal fetal district
Fetal Echocardiography
Cardiotocography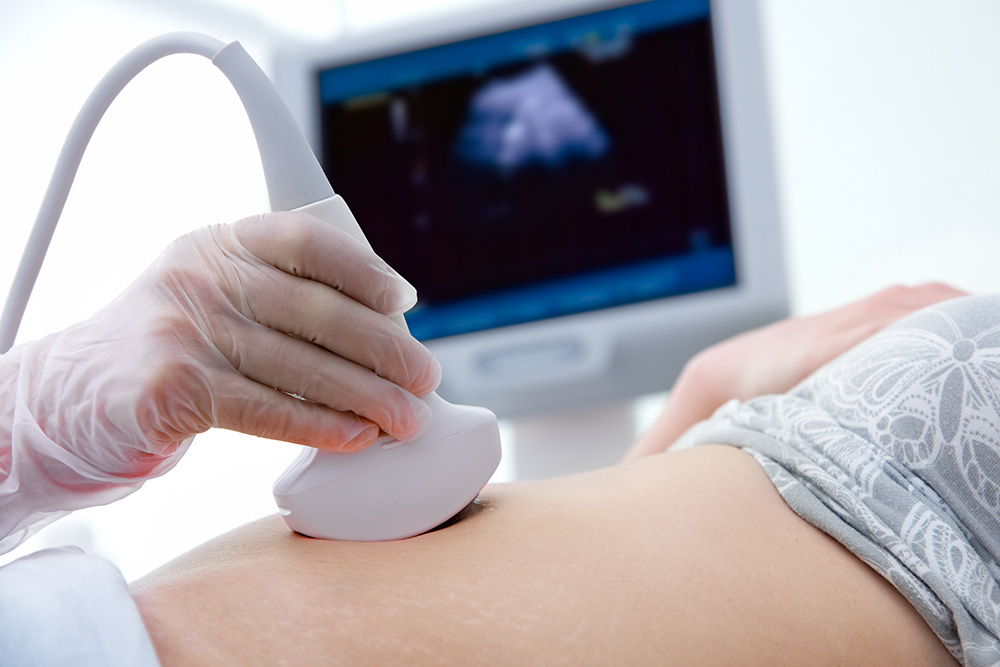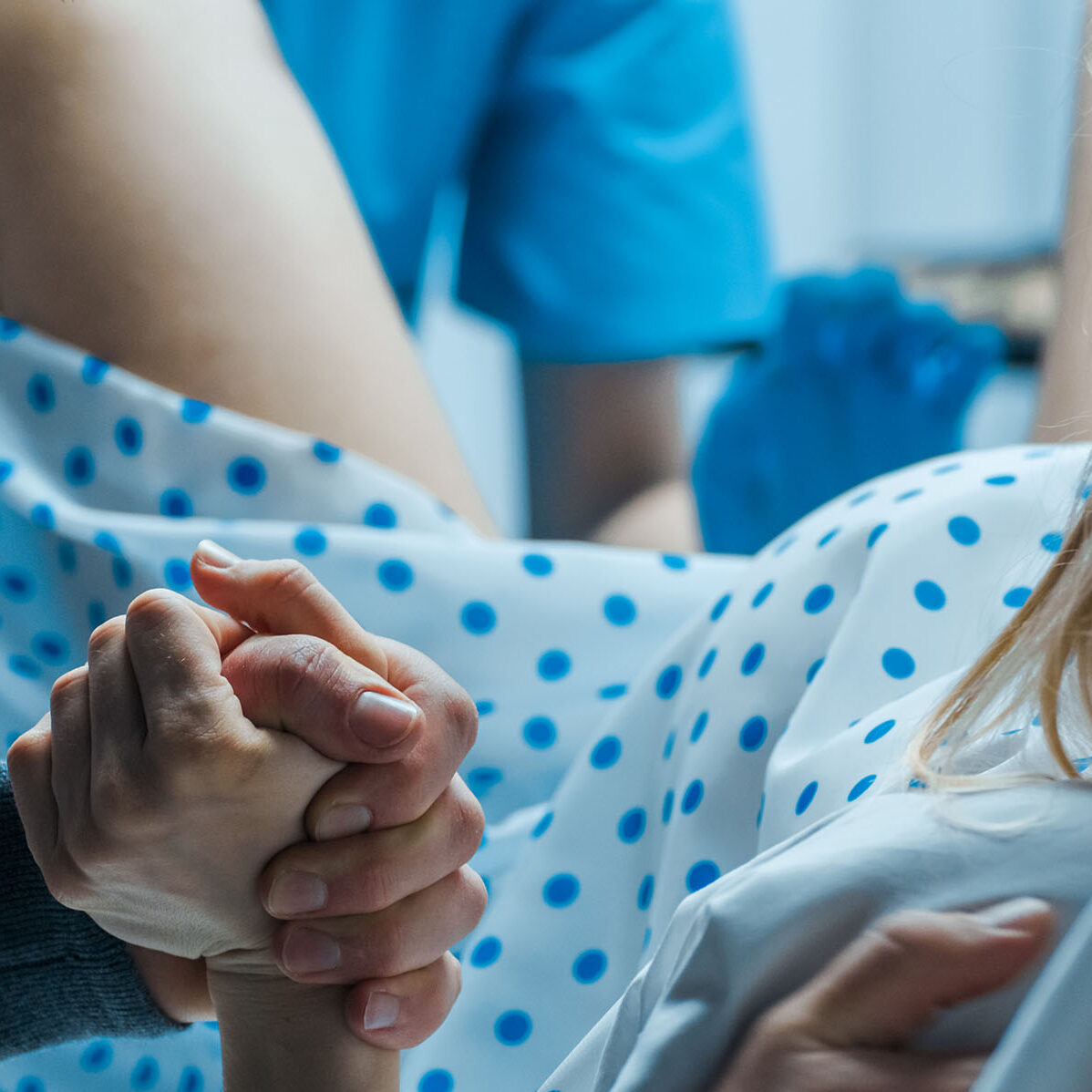 Our team guarantees childbirth assistance at the most prestigious clinics, with the possibility of painless childbirth (analgesia) and water birth.
We also treat high-risk pregnancies at clinics, equipped with one of the best neonatal intensive care therapy in the area.