CFA was born from the passion for research and science to give a significant contribution to the most dignified purpose in the world: to give birth to children.
What makes our team truly unique is the sense of belonging to a real family, in which the only goal is to make you happy. We take care of all the couples who come to visit us – fearful, skeptical, sometimes hostile at first glance- earning their trust in the simplest way possible: listening to their stories and ensuring maximum transparency.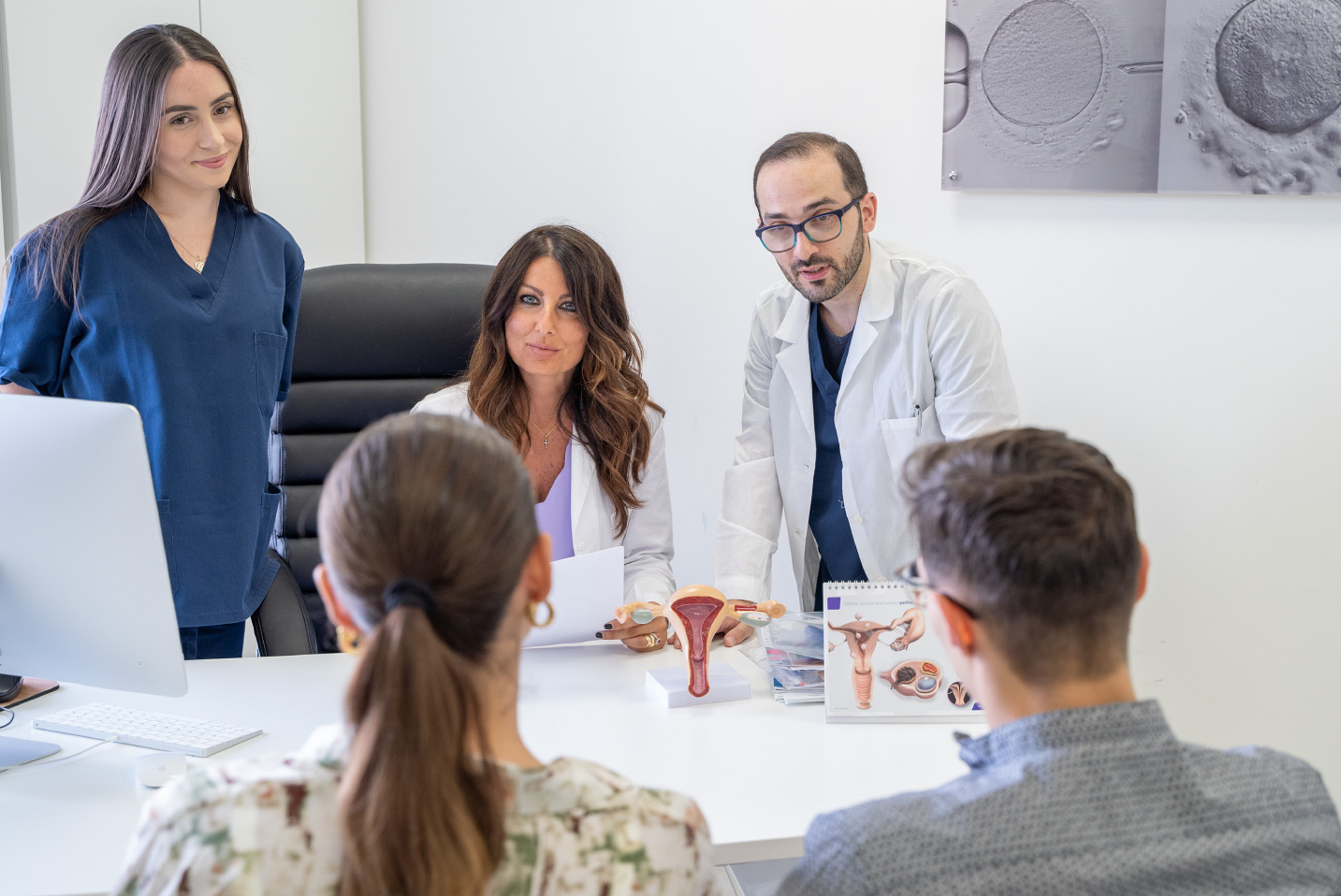 We know that you are often tired, discouraged, burned out by previous experiences that have only made you waste precious time, which is why the basis of our work is first and foremost sympathy and the desire to become attuned with our patients.
We reciprocate your trust with absolute clarity and honesty in terms of treatments, success rates and unfortunately sometimes failure.
Having your greatest desire in our hands is a great responsibility for us and as such requires the utmost respect and commitment.