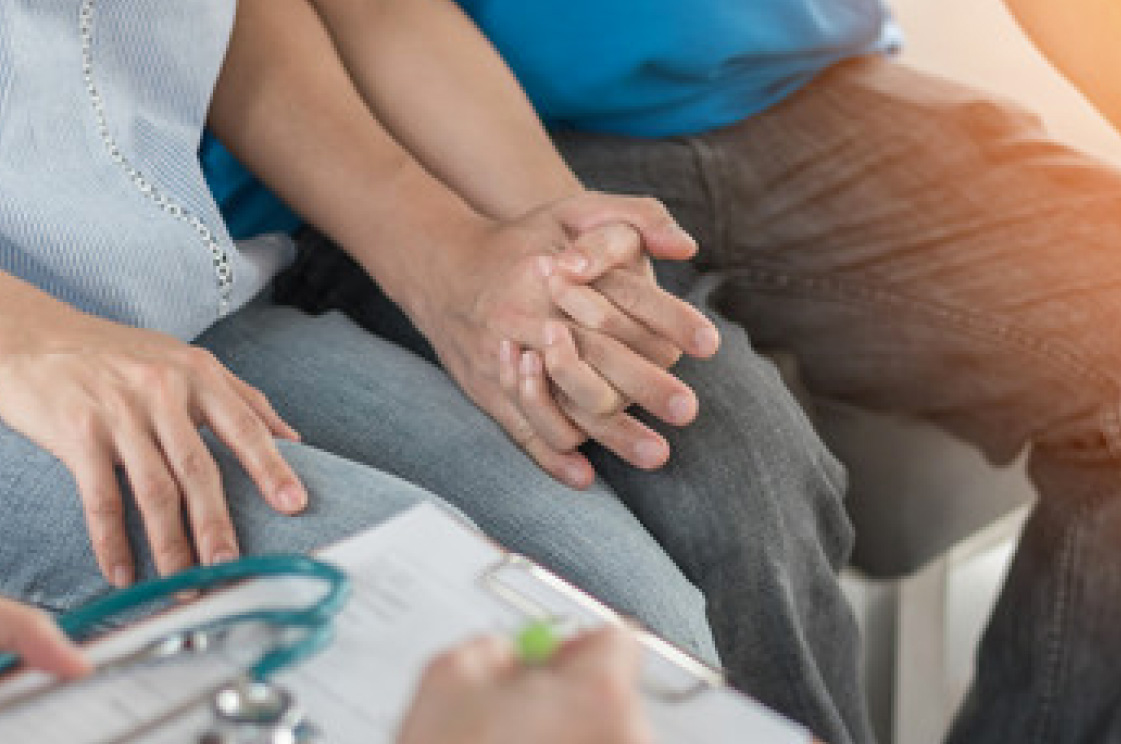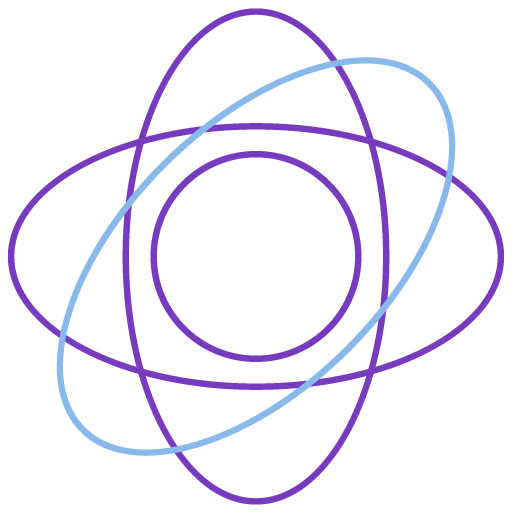 We know how frustrating it can be to see your hopes vanish in front of yet another failure. Feeling, once again, on the verge of giving up on the dream of becoming a mom or dad forever.

But Don't give up!
Thousands of couples arrive at CFA after numerous failed IVF cycles carried out in other centres.
This privilege has not only enhanced our compassion for these patients but, above all, has given us the rare opportunity to acquire a high level of expertise in the treatments of couples with repeated failures. In fact we are proud to say, we have the highest success rates in Italy for this category of patient.
We believe that our excellent results are mainly due to three factors:

1) Our exclusive "holistic approach" where we take into consideration the couple from every angle, without neglecting any aspect (from nutrition to psychology, from gynaecology to embryology).

2) Our team of specialists who study in detail the events in the previous failed cycles and then formulate a customized protocol for the forthcoming attempt at CFA.

3) Our extensive experience in the field, combined with our profound humanity, which puts couples at ease, transforming their frustration into renewed trust.
Save resources (time and cost) thanks to the presence on site of many different complementary professionals. A truly one stop organization.
Absolute transparency of information that at each stage is available to the patient.
Optimal success rates, also thanks to our holistic approach which optimizes results through a path of awareness and preparation of the couple.
The combination of different professional skills working towards the same objective, to make complete assessments and find integrated solutions.
Safety guarantee: CFA has been nominated by state authorities to be among the top 5 centres in Italy for Quality Control, boasting some of the highest quality standards ever.