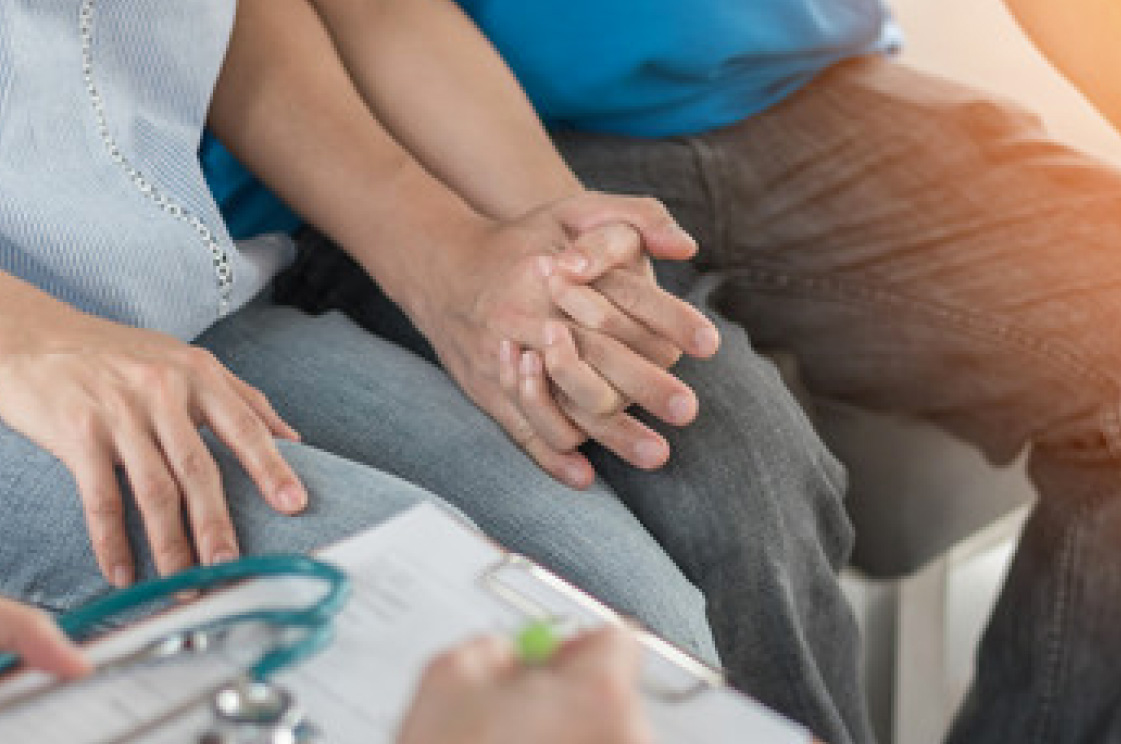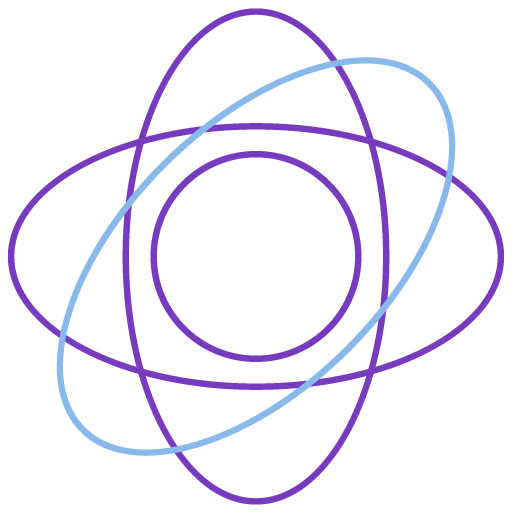 We know how frustrating it can be to see your hopes vanish in front of yet another failure. Feeling, once again, on the verge of giving up on the dream of becoming a mom or dad forever.

But Don't give up!
There are a lot of couples that arrive here at the CFA after numerous IVF cycles failed elsewhere.
This has allowed us to develop great sympathy and compassion for our patients but, above all, to acquire a very high level of expertise in the treatments of couples with repeated failures of Medically assisted Procreation. In these cases, in fact we are proud to say, we have the highest success rates in Italy.
We believe that these excellent results are mainly due to three factors:

Our exclusive "holistic approach" with which we take into consideration the couple from every prospective angle, without neglecting any aspect (from nutrition to psychology, from gynecology to biology).

Our team of specialists which studies every Assisted Fertilization cycle previously failed, applying customised protocols.

Our high experience in the field, combined with our great humanity, which puts couples at ease, transforming their frustration into renewed trust.
Saving of resources (time and costs) thanks to the coexistence of many different complementary professionals
Absolute transparency of the information that, at each stage, is made available to the patient informazioni che, in ogni fase, vengono rese disponibili al paziente
Maximum success rate, also thanks to a holistic approach which optimizes results through a path of awareness and preparation of the couple.
A lot of different professional skills working towards the same objective, to make complete assessments and find integrated solutions.
Safety guarantee: the CFA is among the top 5 centres in Italy for Quality Control, boasting some of the highest qualitative standards ever.