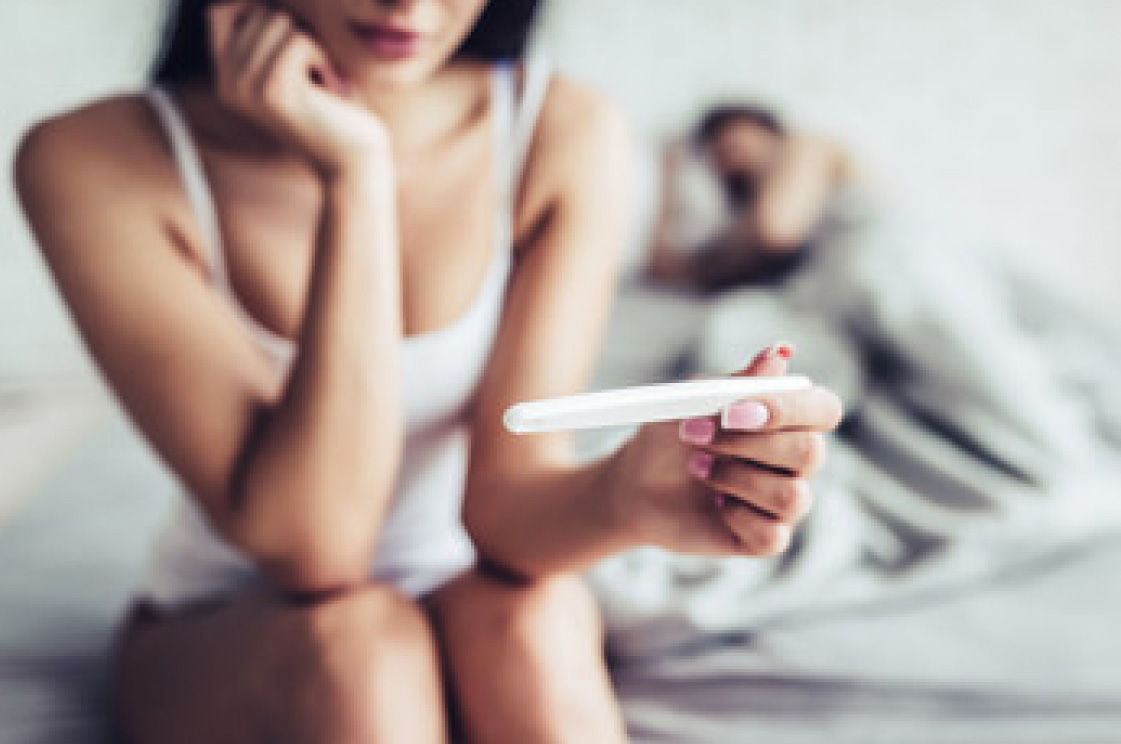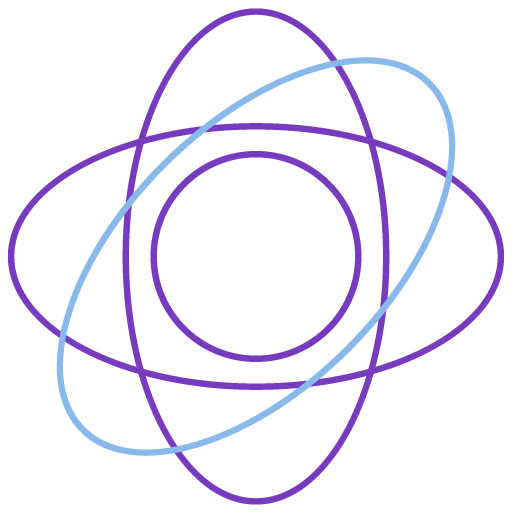 IS BABY NOT
ARRIVING YET?
When a tooth hurts we run to the dentist, when we are unable to have babies we need to visit a fertility center where we can find all the right professionals at our disposition to identify the problem and solve it.
The Centre for Assisted Fertilization, with its holistic approach, is the largest and oldest centre in southern Italy where your dream of parenthood will come true. When we are asked what we do, we reply: "We bring babies into the world!". This is our goal and the dream we share with all the our couples who come to visit.
Tiredness and despair must make room for strength and determination. We are the shoulder you can lean on and the light that guides you in the dark. The first thing we do when we meet you is listen to you, because every story is unique and through it we can understand a lot about you, your path and your problem. Only after meeting you will we be able to provide the most effective treatment options suitable for you.
All this takes place only and exclusively at CFA, where our diversified staff, is able to provide a comprehensive package for your treatment. We will fight to the end by your side to see you happy!