Not only Assisted Fertilization.
Our center is a "fertility pole" where we are able to assist our patients in every phase of their life and their path towards parenthood.
Whatever stage you are going through – whether you simply want to explore your fertility and existing opportunities, whether you are looking for a child or have already tried with PMA– we are here for you!
We believe that fertility is not just a question of the "reproductive system" but that it concerns the whobody and min; we believe that conception is not a mere goal to be achieved, but the result of a journey to discover oneself and one's potential.
This is why our approach
is different from all others:
because it takes into consideration all the aspects that may affect your chances of conceiving: nutrition, lifestyle, psychology, medicine and biology all come together here at the CFA, thanks to the co-existence of specialised professionals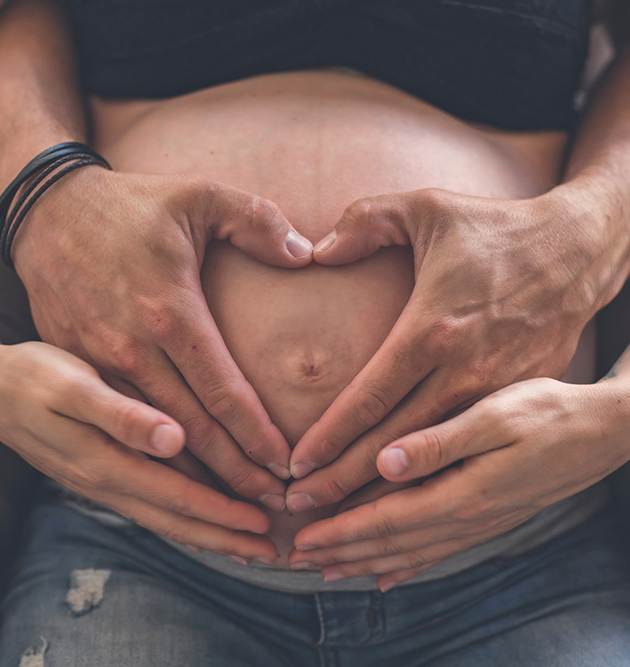 because each couple is different and deserves an individual program, based on their specific needs and characteristics