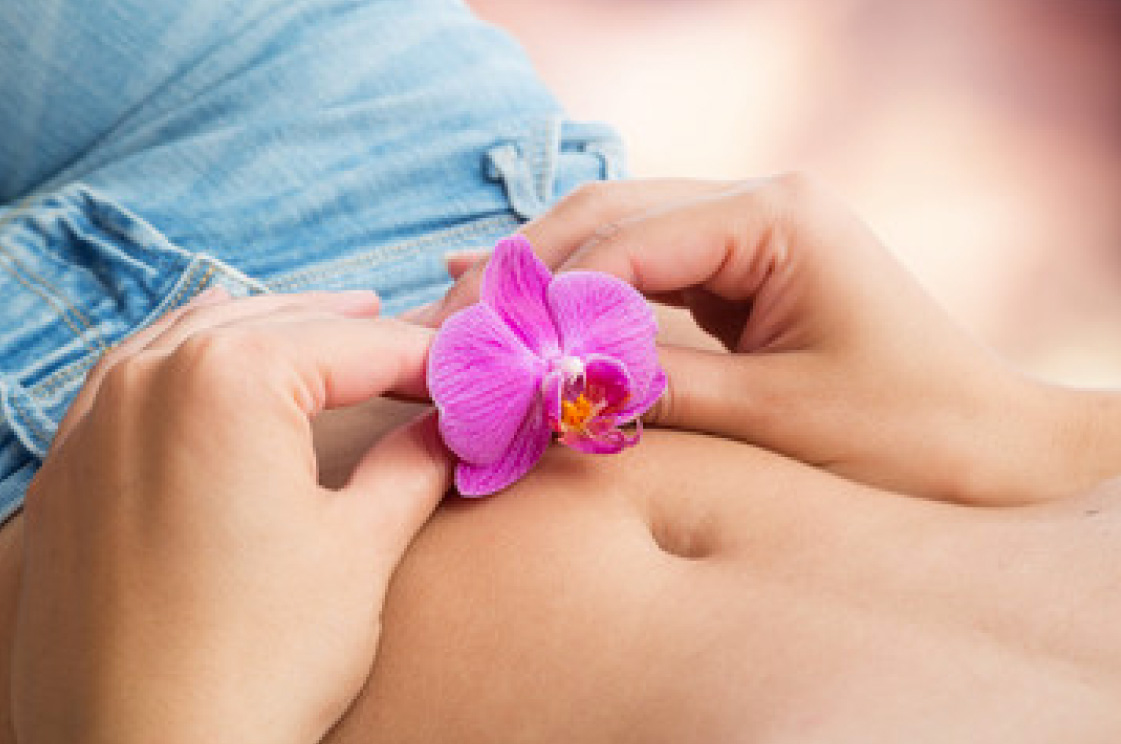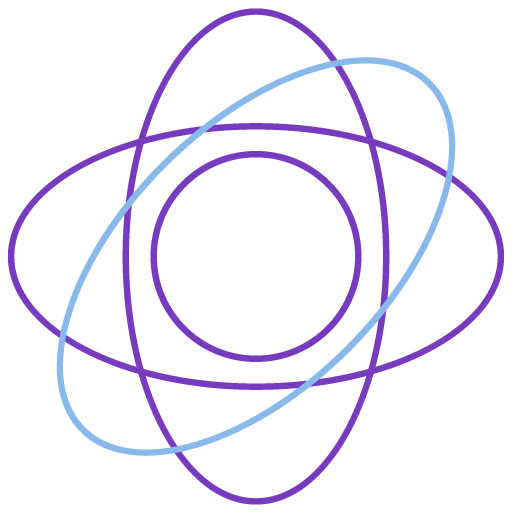 "Take care of your fertility", the book written by our Dr. Daniela Dale, explains our goal: to invite you to not treat fertility as something abstract, but to take care of it every day.
It is often thought that everything that has been given to us by nature is eternal, but it is not so!
There are many factors that can affect our fertility:






Are only some of the causes of infertility!
Maintaining a healthy and balanced lifestyle is the first step to avoid having health problems in general and fertility in our case. At the Assisted Fertilization Center we want to sensitize our patients on this topic, since often it is our neglect that is the cause of our own poor health.
Take care of yourself every day and always remember that prevention is the best cure!